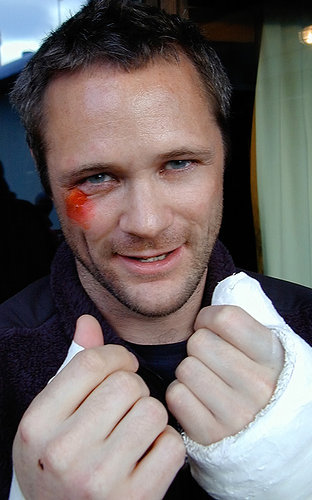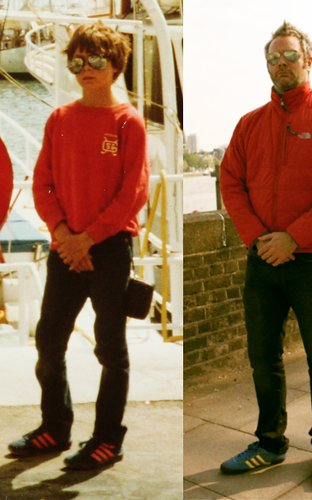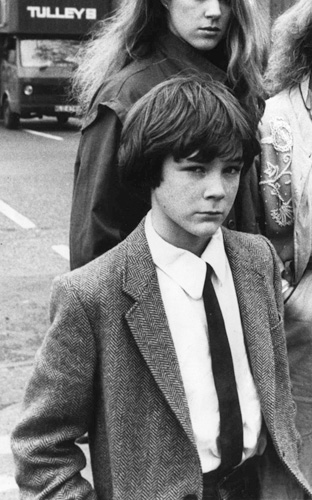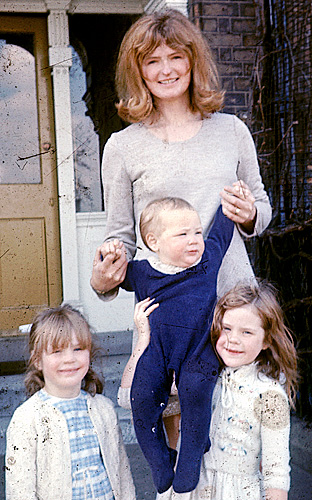 braine.com
Welcome to the home page of Richard Braine
Email
Telephone: +44 7704 50 20 20
Education: BSc Physics & Philosophy, University of London King's College.


I am a photographer, specialising in events, parties, weddings and portraiture, digital imaging, web site, web application, and e-commerce system design. In 1994 I was runner-up in the John Kobal Photographic Portrait Award.

In 1999 I set up www.cyberphotographer.com - a web site which publishes photographs of social and other events to guests. Cyberphotographer.com continues to cover events for a steadily growing list of clients including Microsoft, JP Morgan, Time, Cable & Wireless, EMAP, as well as many private clients. In 2000 I wrote www.photo-engine.com - a free system which helps anyone to publish unlimited sets of images and take online payment for them.